​​​2018 DATES​​

June ​​16-17
June 23-24
​
TEAMS ENTERING IN BOTH WEEKENDS WILL RECEIVE A $50.00 DISCOUNT FOR THE 2ND WEEKEND​

Baseball: Softball:
8U (MP)
10U (46/60) 10U
12U (50/70) 12U
15U (60/90)

This year's event will be limited to
6 teams per age group per weekend.
Get your deposit in early
​ to guarantee your spot. Credit
cards accepted​​​​​.


100% Non-Profit. All proceeds benefit baseball and softball in the High Country

​​​​​​​​​​​​​​​​​​

Play Ball!!!



​

For Baseball Questions Contact:

Marty Lambert
828-963-0595 cell (text messages are best!)
vlambert301@hotmail.com

or

Bill Dicus
(828) 964-0061
dicuswa@appstate.edu

For Softball contact:

Jay Jackson
(828) 850-0143
jacksomjc@appstate.edu

Umpires Needed:

Contact Pete Soule'
(828) 719-7206​​​​​

www.boonebaseball.com

TO VOLUNTEER -
Contact Donna Martin, Volunteer Director
(828) 719-5738​​​​
​​
​​
​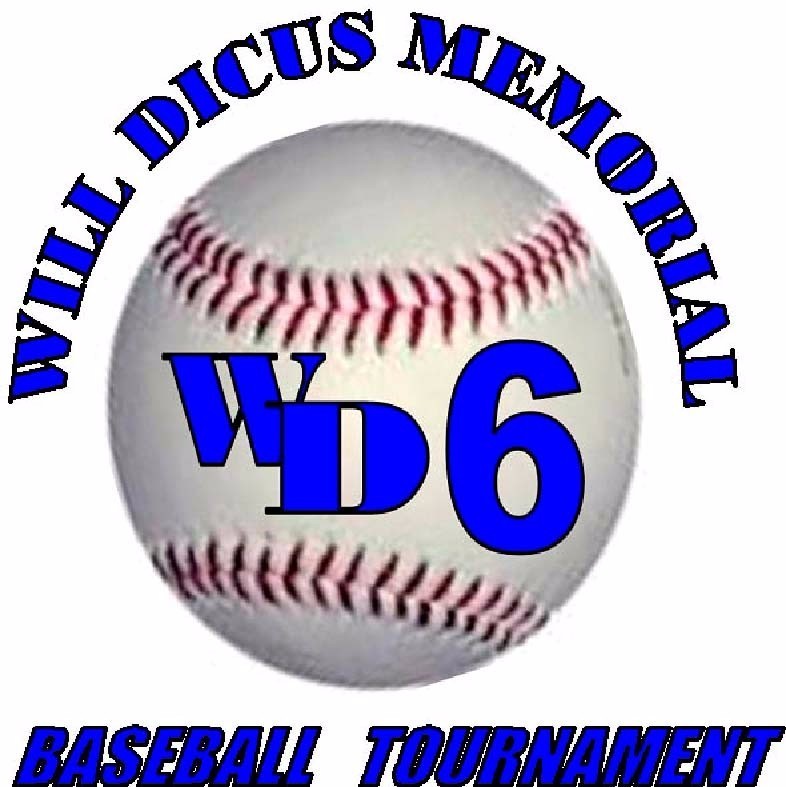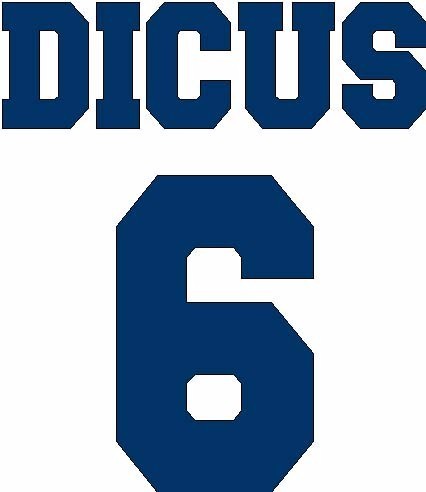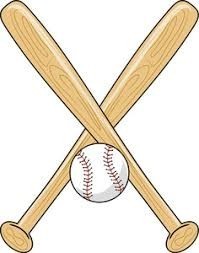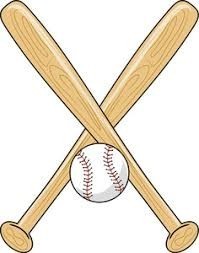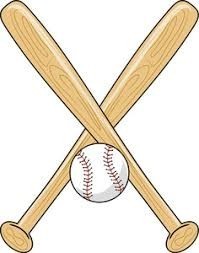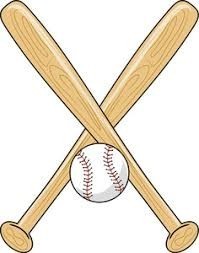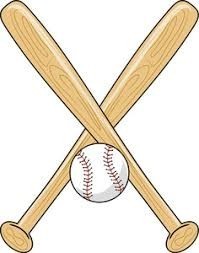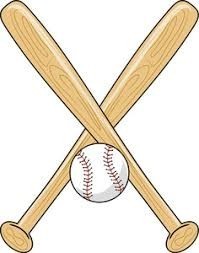 SOFTBALL
RULES​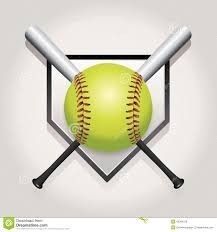 MANDITORY
WAIVER​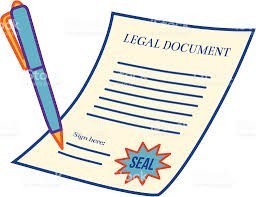 WILL DICUS
BIO​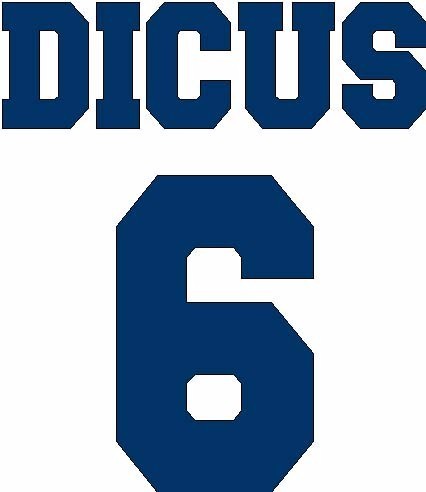 IRON
WILL
ARTICLE​​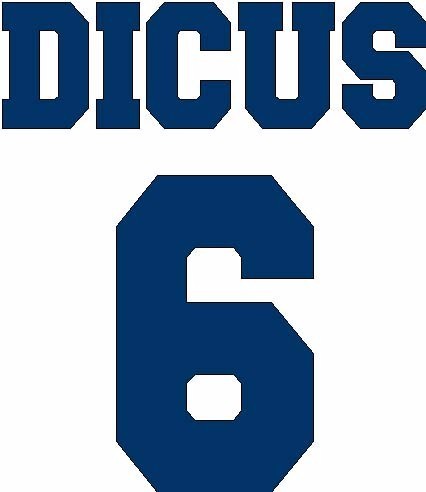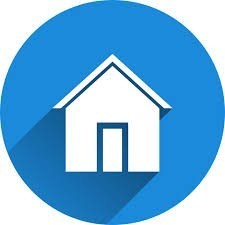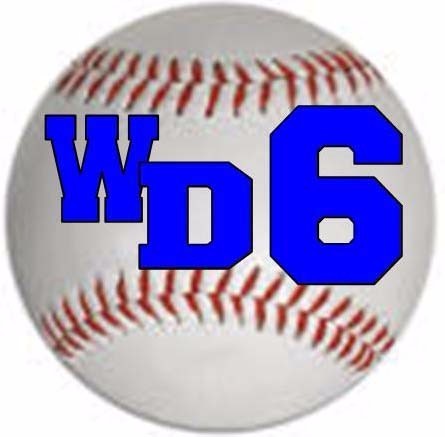 ABOUT THE
TOURNAMENT​
DIRECTIONS
TO FIELDS​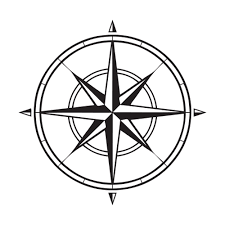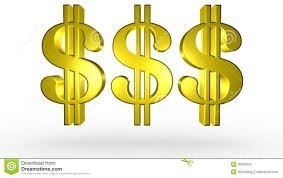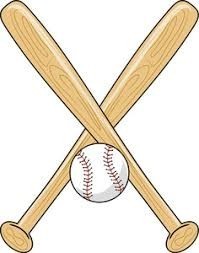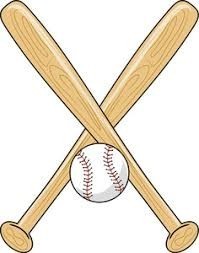 SEE
WHO'S IN​​